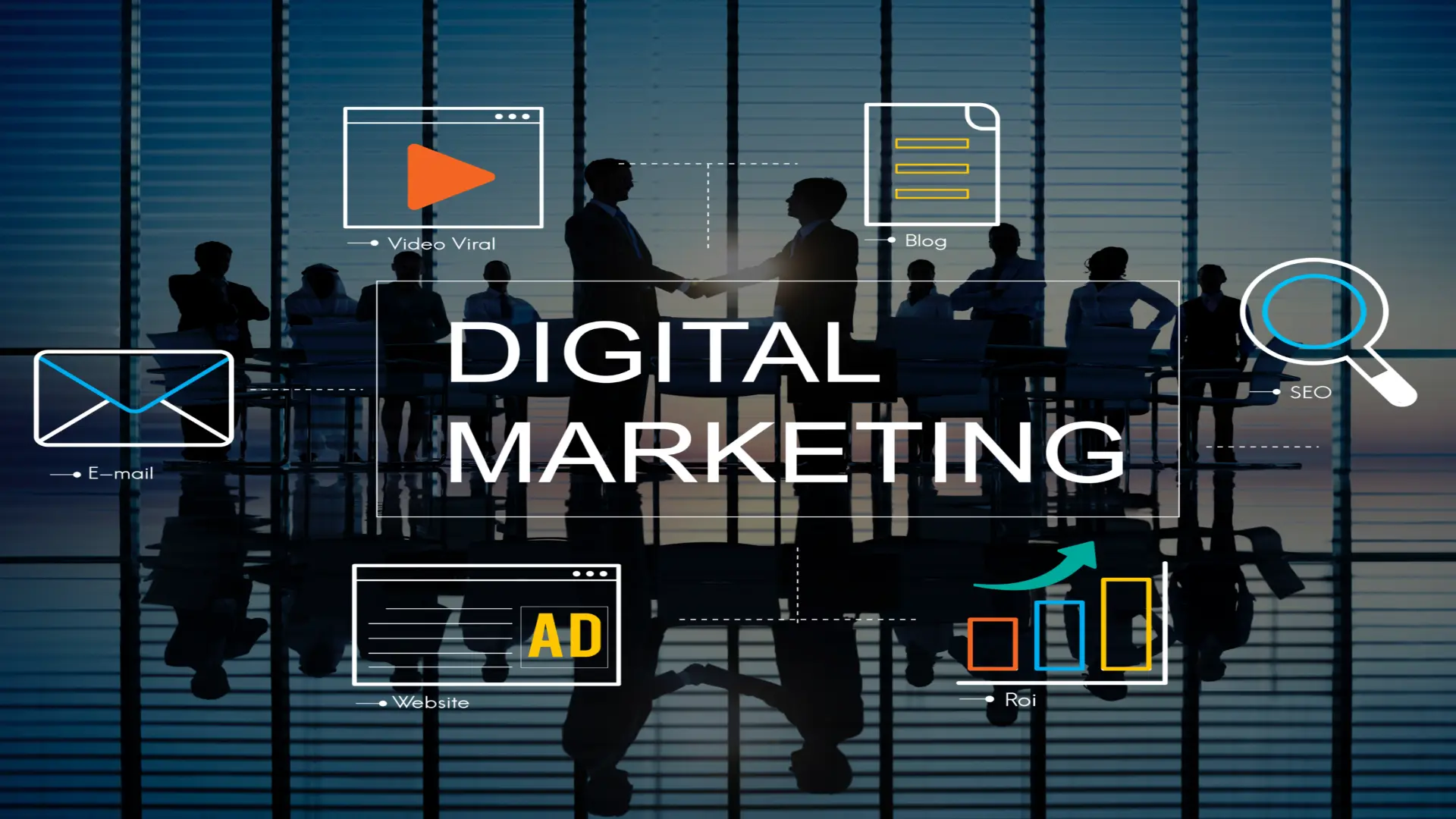 DIGITAL MARKETING WEBSITE AGENCY
Is Your Website NOT Delivering Enough Visitors to GROW YOUR BUSINESS?
IDEA TO GROWTH – HELPING YOU GROW YOUR BUSINESS STRONGER!
DIGITAL MARKETING WEBSITE AGENCY
100% FREE WEBSITE AUDIT HOMEPAGE MINI-REPORT
Send me your Business Website URL, and we will give you a $0 FREE WEBSITE AUDIT HOMEPAGE MINI-REPORT!

Our $0 FREE WEBSITE AUDIT HOMEPAGE MINI-REPORT SERVICE will check:
After our $0 FREE WEBSITE AUDIT HOMEPAGE MINI-REPORT SERVICE, we will tell you how well your website did, and if we found issues, we will discuss what needs to be done to fix them.
Why Do I Need To Have My Website Checked For Problems?
There are lots of reasons, but here are a few of the most important reasons to have a Website Checkup (Website Audit):
If "Learning Why" your Website is Causing You to Potentially Lose Business Would Give You "Peace of Mind", Tap the Button Below and Learn How to Get Our Idea To Growth Digital Marketing Agency:
"$0 FREE WEBSITE AUDIT HOMEPAGE MINI-REPORT" – NO OBLIGATION – NO CREDIT CARD."
HOW CAN A DIGITAL MARKETING WEBSITE AGENCY HELP ME?
First and Foremost, I am Here to Listen and to determine if I can Help You and Your Business.

The Key Goal I Have is to Learn "What Are the Challenges You Want Your Business to Accomplish for You?"
WHAT DIGITAL MARKETING WEBSITE AGENCY SERVICES DO WE OFFER?
We are here to serve all of your Digital Marketing Agency Needs. Click any of the links below to LEARN MORE about our Digital Marketing Agency Services:
WEBSITE DESIGN SERVICES
WEBSITE CARE SERVICES
WEBSITE SERVICES
DIGITAL MARKETING SERVICES
SOCIAL MEDIA SERVICES
COACHING SERVICES
GOOGLE REVIEWS
Idea To Growth / Digital Marketing has been taking care of our website for some time now after we decided we need a professional to handle this important part of our business and marketing of our services. Ken Young updated our site to be more user-friendly and appealing to the public. He is an amazing "hands on" manager, and advisor to content and layout. Response time to our concerns or Issues are resolved at lightning speed. We highly recommend Idea to Growth / Digital Marketing Agency to anyone in need of upgrading and/or maintaining a professional website for their business.
Margarita Sarmiento
2022-02-03
I worked with Ken Young at Idea to Growth to set up my website. His skills and attention to details are top-notch. He was always open to my ideas and perspectives and always made himself available.
I met Ken at a business club here in Tampa Fl; I needed advice on hosting and editing my website along with managing my Social Media. Ken's text book knowledge of websites and Wordpress were impressive! Ken guided me through the process of editing and posting to my website and blogging. I highly recommend Idea To Growth as your go to organization for Digital Marketing! Regards, Dr. Eric Hollis, Ph.D.
Ken began as a colleague and later became my Webmaster, Advisory Board member, Trusted Advisor, and eventually a good friend. He is a thoughtful, detail-oriented, and generous professional. His skills as an Engineer and Technology Executive, Digital Marketing, and website design skills have served my company and me well, combined with his proactive approach and great patience. Ken is systematic and persistent in his quest to solve problems and help make his client's businesses perform better through his efforts and ideas. He's a pleasure to work with, and I highly recommend you speak with him for a few minutes if you want your website to be effective.
maureen famiano
2022-01-22
Ken at Idea To Growth was very helpful creating my website. He guided me on things that we could do and thought of unique things to try to be a little different and creative. He also knows about SEO and is able to include that in the build out. Nice man willing to help & always available.
Michael Zanetti
2022-01-20
Ken is a wealth of knowledge who has real experience in business, and is not simply a coach. His real-world examples give clarity to complex issues and strikes the right balance between telling you what you should do and providing the education necessary to apply his tools and tips to your specific use case. Despite Ken's previous success, he continues to stay up to date on the latest trends and issues which manifest with his diligence regarding SEO. In a world where Google algorithms change frequently, Ken ensures he is providing timely value to his clients.
We love to share a review of a business that really exceeds expectations! Ken at Idea to Growth has done an amazing job helping our small business explode. Ken has provided incredible website design services, hosting, support & security - while also assisting with content writing over the past year. We had formally paid a company to perform SEO and digital marketing services but we're very disappointed in the results. Ken took our business by the reigns and made suggestions that just made good sense. Idea to Growth is the absolute best choice out there if you want super efficient no nonsense help building your business. We wish there was a 6 star to add for review - he's that good!

GENERAL QUESTIONS
CLIENT EXPECTATIONS & OUR PROCESS
SEO (SEARCH ENGINE OPTIMIZATION) MARKETING
CONTENT MARKETING
PAID ADVERTISING & RETARGETING
SOCIAL MEDIA MARKETING
EMAIL MARKETING
BILLING & CONTRACT TERMS
QUESTIONS? WANT A CUSTOM QUOTE?
There are many more questions you likely have about how I can help you solve your business challenges.

Set Up a 100% FREE, NO OBLIGATION Zoom Chat, Phone Call, or Email me so you can learn how I can Help.
DIGITAL MARKETING SERVICES
EXECUTIVE COACHING AGENCY SERVICES