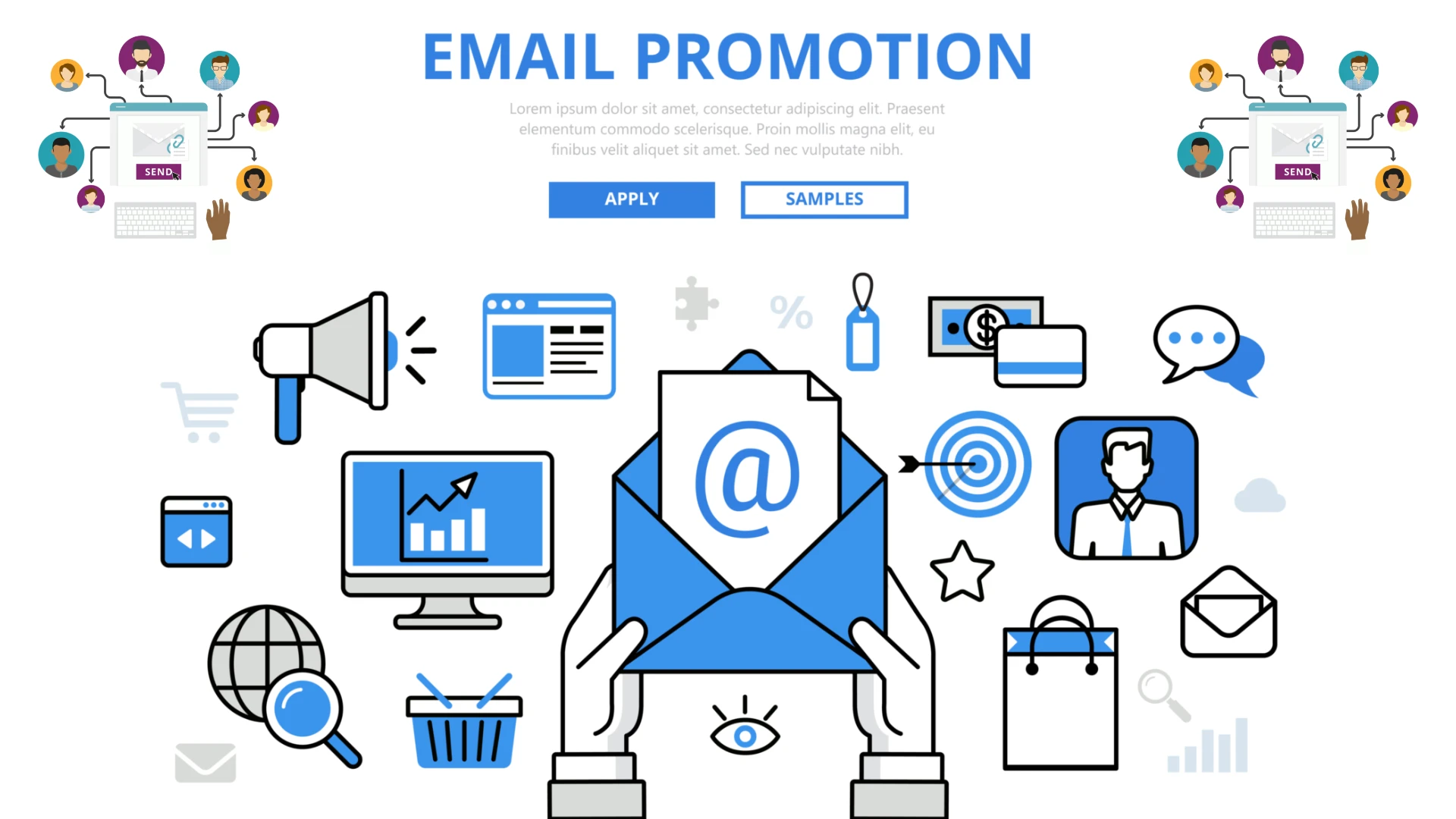 EMAIL PROMOTION SERVICE
Is Your Website NOT Delivering Enough Visitors to GROW YOUR BUSINESS?
IDEA TO GROWTH – HELPING YOU GROW YOUR BUSINESS STRONGER!
EMAIL PROMOTION SERVICE
Your Email Promotion Service is the most effective selling method that is not dependant on another party's platform (i.e., Facebook, LinkedIn, etcetera).
Here are the key steps "We Do For Your Successful Email Service Campaign."
Creating and Executing a Great Email Promotion Service Campaign is a serious investment. But it will be the one that pays some of your best returns on $ invested.
We use "Email Drip Campaigns" as the preferred method of identifying, attracting, and selling to your Leads, Prospects, and Clients.

Let us explain how we can help a Drip Email Funnel for your business to grow.
Email Marketing Capture Forms
One of the best ways to grow your customer lists is using Email Capture Forms along with Call-to-Action (CTA) Buttons.

Each website we build gets one Email Capture Form included.

We can do additional Email Capture Forms as a popup form with a CTA button or a separate page.
PRICES
Our EMAIL PROMOTION SERVICE Starts at a Very Low $Price.
Contact Us to Learn More.
EMAIL PROMOTION SERVICE
BASIC
BUDGET
ONE-TIME PURCHASE
30-DAY SUPPORT
$95
EMAIL PROMOTION SERVICE
STANDARD
POPULAR
ONE-TIME PURCHASE
30-DAY SUPPORT
$195
EMAIL PROMOTION SERVICE
PREMIUM
MOST POPULAR
ONE-TIME PURCHASE
30-DAY SUPPORT
$295
QUESTIONS? WANT A CUSTOM QUOTE?
There are many more questions you likely have about how I can help you solve your business challenges.

Set Up a 100% FREE, NO OBLIGATION Zoom Chat, Phone Call, or Email me so you can learn how I can Help.

DIGITAL MARKETING SERVICES