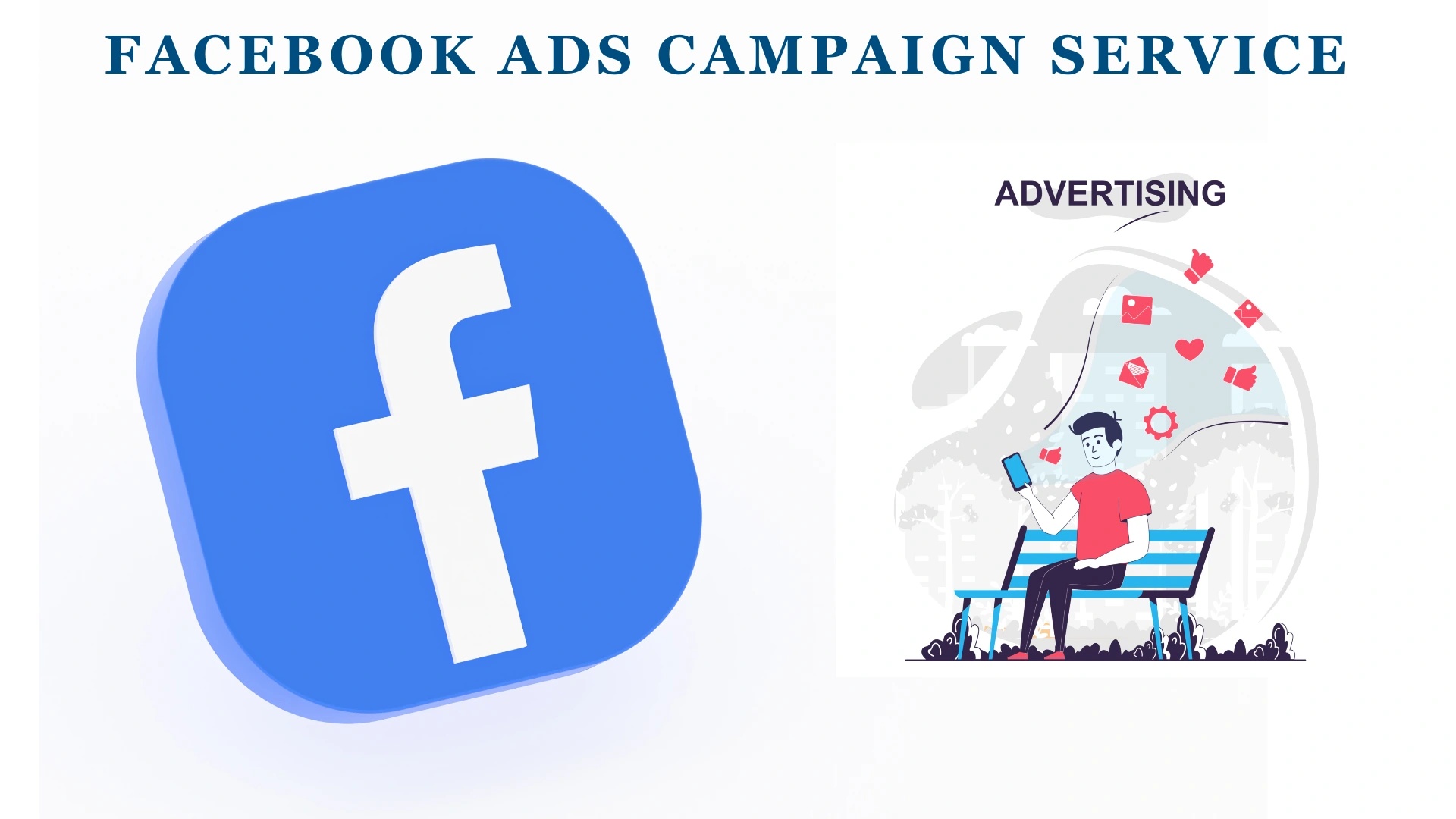 FACEBOOK ADS CAMPAIGN SERVICE
Is Your Website NOT Delivering Enough Visitors to GROW YOUR BUSINESS?
IDEA TO GROWTH – HELPING YOU GROW YOUR BUSINESS STRONGER!
FACEBOOK ADS CAMPAIGN SERVICE
We provide the complete set of Facebook Ads Campaign Service that every business needs.
PRICES
Contact Us to Discuss Your Facebook Ads Campaign Service Needs.
QUESTIONS? WANT A CUSTOM QUOTE?
There are many more questions you likely have about how I can help you solve your business challenges.

Set Up a 100% FREE, NO OBLIGATION Zoom Chat, Phone Call, or Email me so you can learn how I can Help.