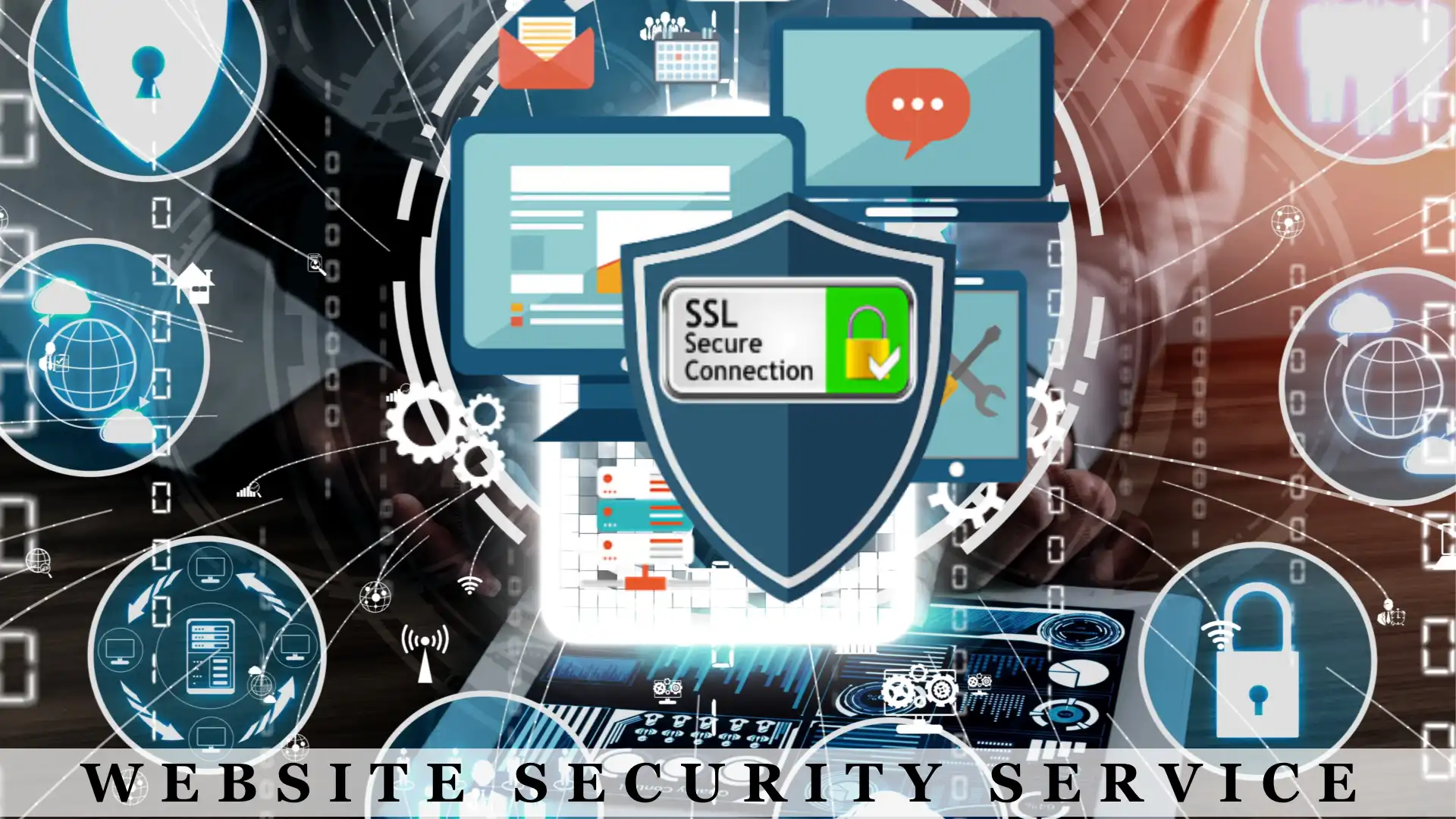 WEBSITE SECURITY SERVICE
Is Your Website NOT Delivering Enough Visitors to GROW YOUR BUSINESS?
IDEA TO GROWTH – HELPING YOU GROW YOUR BUSINESS STRONGER!
WEBSITE SECURITY SERVICE
Website Security Service is a set of methods designed to protect your computer or web server from being controlled by others that you have not given permission.

WordPress is what is called a Content Management System – or CMS for short. Its job is to help you manage all of the content you want to share with your website visitors. WordPress is so good at what it does that it is #1 in the world.

However, many bad people – referred to as hackers or black hats – want to steal your data or take over your website for nefarious purposes. That's where the Security part of what we do comes into play.

These are just a few of the reasons why your website needs our Website Security Service.

Website Security Details for the "Techies"

For the "techy" folks out there or the non-techy who want to become just a bit more techie, please keep reading. I have more details on some of the critical things we do to secure and protect your business website from the "big bad wolf" who wants to destroy or hold your business for ransom.

Step One:

On our web servers, we do a process referred to as "hardening." Hardening is a documented process we go through each time we set up a new webserver to run our client's website.

Hardening involves changing permissions on files to prevent hackers from gaining control of our web servers.

When we harden a website, it also requires renaming and moving files from their "normal" names and locations on the servers. These are just a few of the website server hardening steps we take to protect our web servers from evil hackers.

Step Two:

We run professional-grade security software on our web servers. Security software adds a layer of protection to our web server hardening process.

The security software we use does way too many things to list here. However, it helps make our web servers, and therefore your website, safer from hackers.

Step Three:

We use a Content Delivery Network – or CDN for short – as both a layer of protection and as a way to speed up the delivery of your content to your website visitors no matter where in the world they reside.

A Content Delivery Network is a geographically distributed network of proxy web servers and their data centers.

The goal is to distribute copies of your website geographically worldwide as close as possible to your website end-users to provide high availability and high performance.

Each of our Website Design packages requires a matched package of our Webcare Service Plans that include your HOSTING, MAINTENANCE, SECURITY, and SUPPORT.
WEBSITE SECURITY INCLUDED IN EVERY WEBSITE CARE SERVICE PLAN
PRICES
Our WEBSITE CARE SERVICE Starts at a Very Low $99.
Every Website Design Packages Requires a Matched Website Care Service Plan.
Every Website Care Service Plan Includes HOSTING, MAINTENANCE, SECURITY, & SUPPORT.
WEBSITE CARE SERVICE
BASIC
1-PAGE WEBSITE
HOSTING
MAINTENANCE
SECURITY
SUPPORT
OTHER
MONTHLY SUBSCRIPTION
LIFE-TIME PRICE LOCK
$99 per month
WEBSITE CARE SERVICE
STANDARD
BUSINESS WEBSITE
HOSTING
MAINTENANCE
SECURITY
SUPPORT
OTHER
MONTHLY SUBSCRIPTION
LIFE-TIME PRICE LOCK
$199 per month
WEBSITE CARE SERVICE
PREMIUM
E-COMMERCE WEBSITE
HOSTING
MAINTENANCE
SECURITY
SUPPORT
OTHER
MONTHLY SUBSCRIPTION
LIFE-TIME PRICE LOCK
$299 per month
QUESTIONS? WANT A CUSTOM QUOTE?
There are many more questions you likely have about how I can help you solve your business challenges.

Set Up a 100% FREE, NO OBLIGATION Zoom Chat, Phone Call, or Email me so you can learn how I can Help.