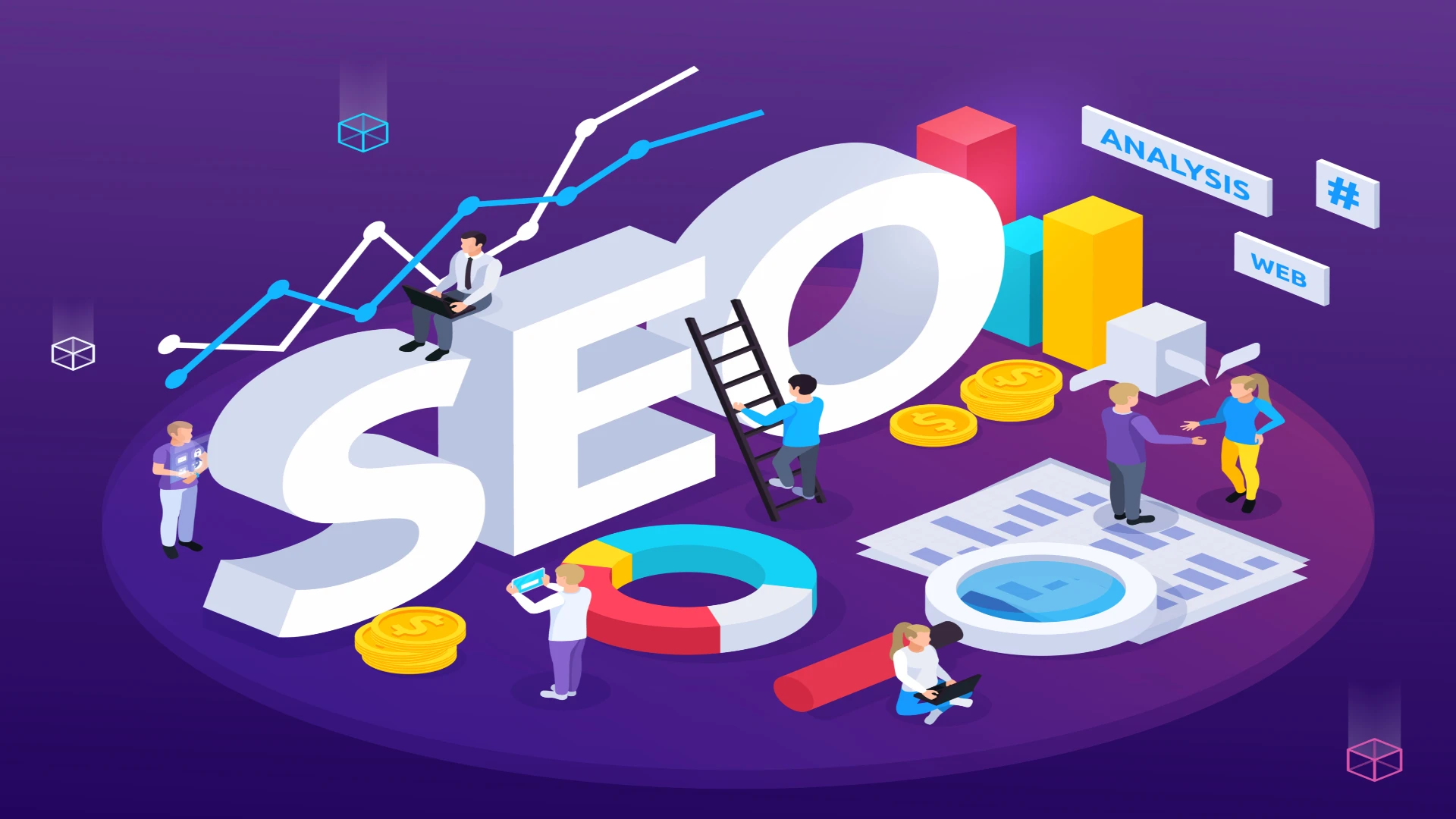 TECHNICAL SEO SERVICE
Is Your Website NOT Delivering Enough Visitors to GROW YOUR BUSINESS?
IDEA TO GROWTH – HELPING YOU GROW YOUR BUSINESS STRONGER!
TECHNICAL SEO SERVICE
Technical SEO refers to improving a website's technical aspects to increase its search engines' pages.

Making a website faster, easier to crawl, and understandable for search engines are technical optimization pillars.

Technical Search Engine Optimization part of on-page SEO. On-page SEO focuses on improving elements on your website to get higher rankings. On-page SEO is the opposite of off-page SEO. Off-page SEO is about generating exposure for a website through other channels

Google and other search engines want to present their users with the best possible results for their queries

Google's robots crawl and evaluate web pages on a multitude of factors. They base some ranking factors on the visitor's UX (User eXperience), like how many page loads. Other factors help search engine robots understand what each of your pages is sharing.

By improving technical aspects, you help search engines crawl and understand your site. Doing the Technical Search Engine Optimization of your website will reward you with higher website page rankings leading to more visitors and conversions.

Great Technical Search Engine Optimization should focus on:
Please don't let all this technical stuff worry you! Our team takes care of all the technical stuff for you under the hood.
PRICES
Our SEO SERVICES Starts at a Very Low $150.
SEO SERVICES
BASIC
ON-PAGE + TECHNICALS SEO
ONE-TIME PURCHASE
30-DAY SUPPORT
$150 – 1-PAGE
SEO SERVICES
STANDARD
ON-PAGE + TECHNICALS SEO
ONE-TIME PURCHASE
30-DAY SUPPORT
$375 – 3-PAGES
SEO SERVICES
PREMIUM
ON-PAGE + TECHNICALS SEO
ONE-TIME PURCHASE
30-DAY SUPPORT
$575 – 5-PAGES
QUESTIONS? WANT A CUSTOM QUOTE?
There are many more questions you likely have about how I can help you solve your business challenges.

Set Up a 100% FREE, NO OBLIGATION Zoom Chat, Phone Call, or Email me so you can learn how I can Help.