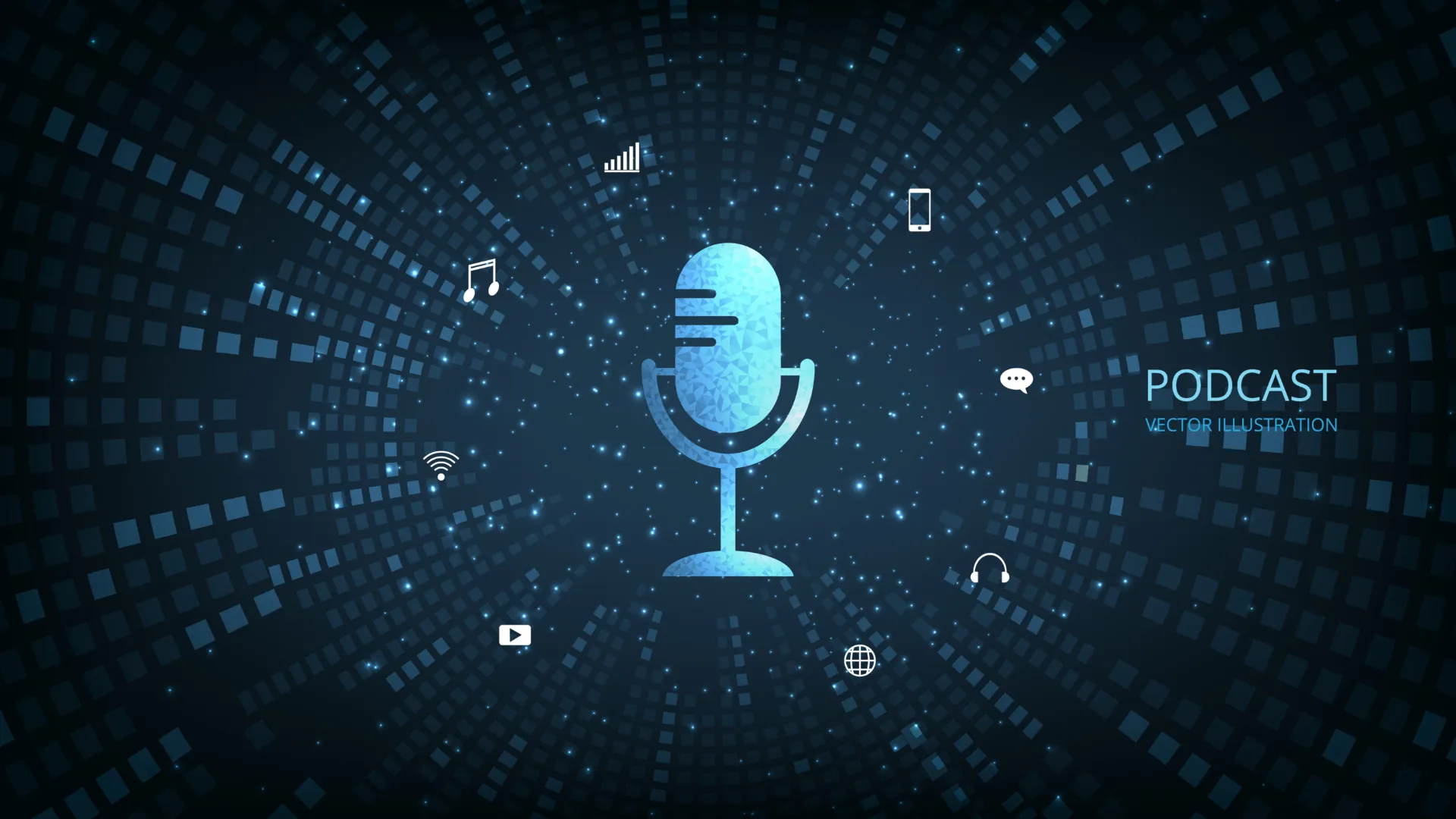 PODCASTS
Is Your Website NOT Delivering Enough Visitors to GROW YOUR BUSINESS?
IDEA TO GROWTH – HELPING YOU GROW YOUR BUSINESS STRONGER!
PODCASTS
Below are some podcasts I recommend that you listen to regularly. They will give you some insights that will help you in your business.
** I may make a small affiliate or referral fee for any product or 3rd party service you buy. However, you pay nothing extra and that small fee helps me bring you this website.
QUESTIONS? WANT A CUSTOM QUOTE?
There are many more questions you likely have about how I can help you solve your business challenges.

Set Up a 100% FREE, NO OBLIGATION Zoom Chat, Phone Call, or Email me so you can learn how I can Help.

DIGITAL MARKETING SERVICES
EXECUTIVE COACHING AGENCY SERVICES