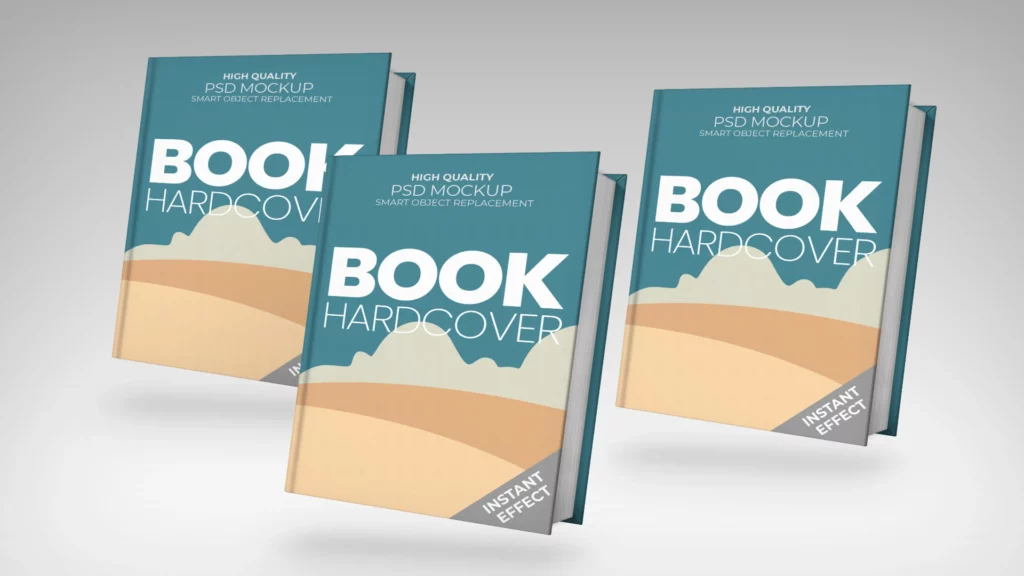 BOOKS TO READ
Is Your Website NOT Delivering Enough Visitors to GROW YOUR BUSINESS?
IDEA TO GROWTH – HELPING YOU GROW YOUR BUSINESS STRONGER!
BOOKS TO READ
Below is a list of books I highly recommend for reading as they transformed many of my thought processes and likely will for you as well.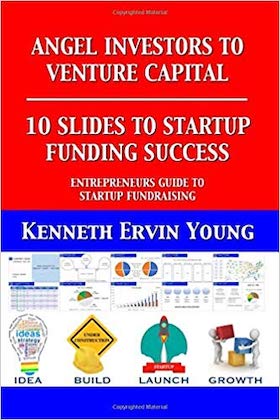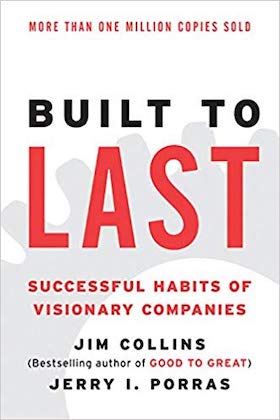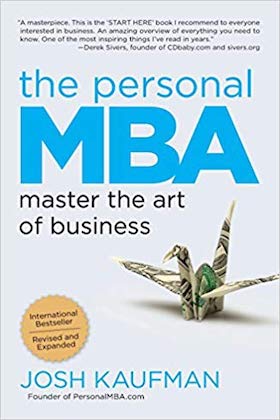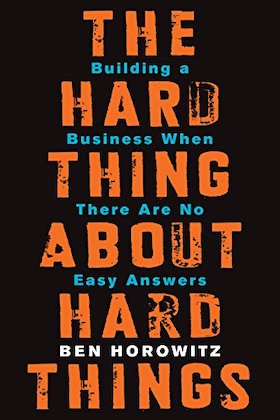 QUESTIONS? WANT A CUSTOM QUOTE?
There are many more questions you likely have about how I can help you solve your business challenges.

Set Up a 100% FREE, NO OBLIGATION Zoom Chat, Phone Call, or Email me so you can learn how I can Help.

DIGITAL MARKETING SERVICES
EXECUTIVE COACHING AGENCY SERVICES