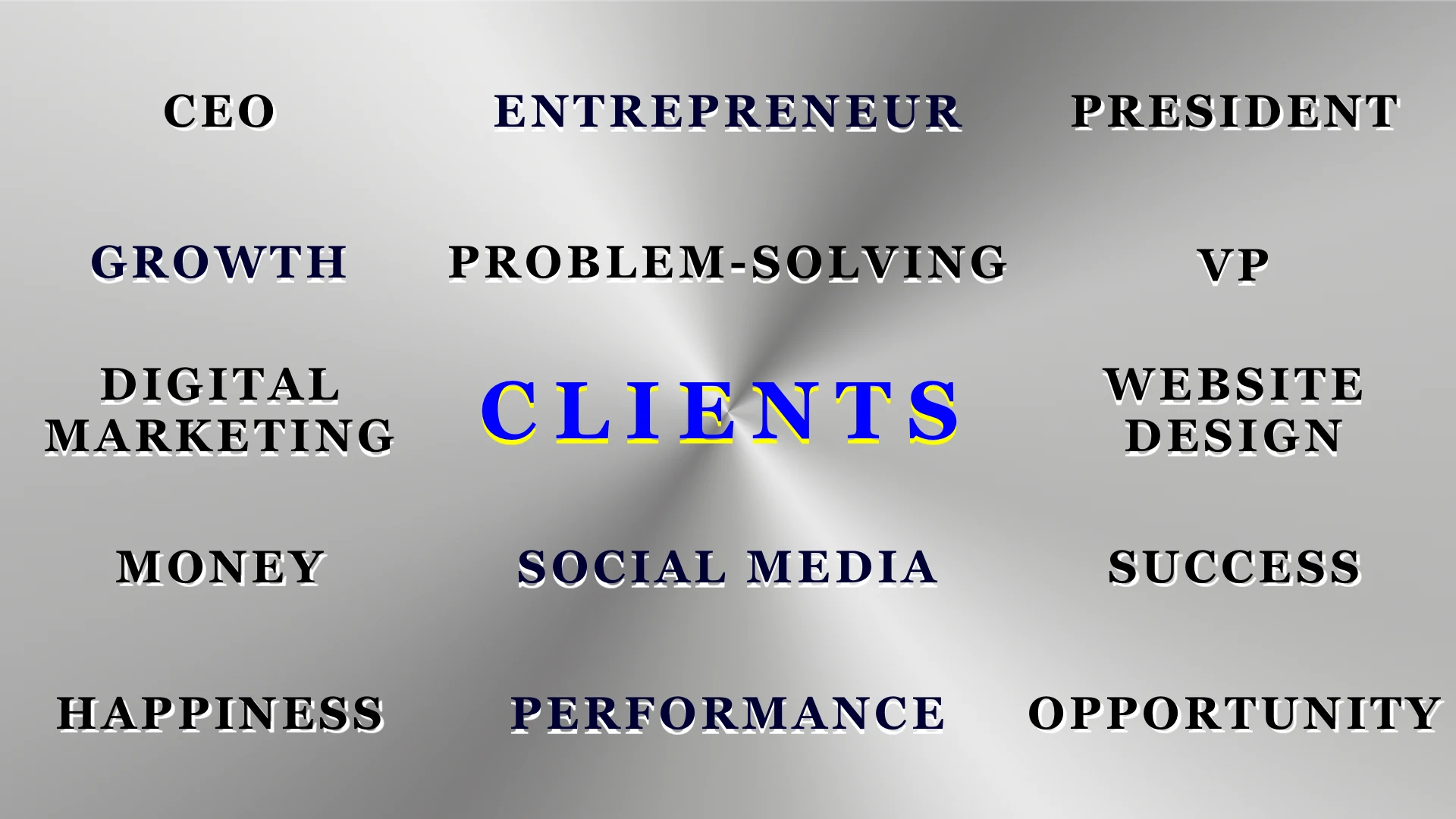 CLIENTS WE SERVE IDEATOGROWTH
Is Your Website NOT Delivering Enough Visitors to GROW YOUR BUSINESS?
IDEA TO GROWTH – HELPING YOU GROW YOUR BUSINESS STRONGER!
CLIENTS WE SERVE IDEATOGROWTH
Below are the websites of some of the companies we provide Digital Marketing Services. These particular companies, we have built their websites as part of our Digital Marketing Service to them.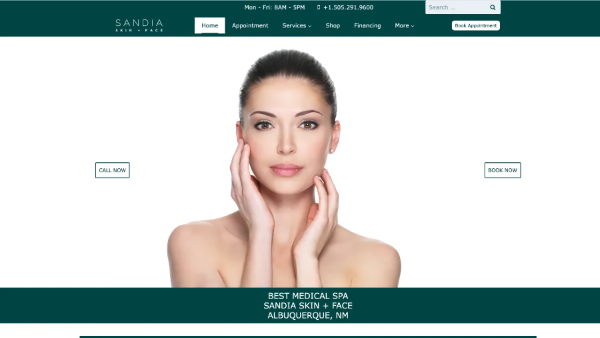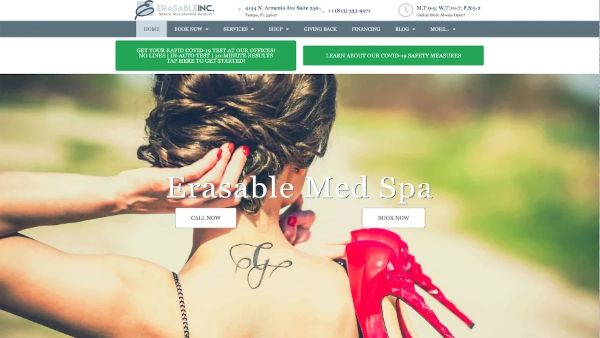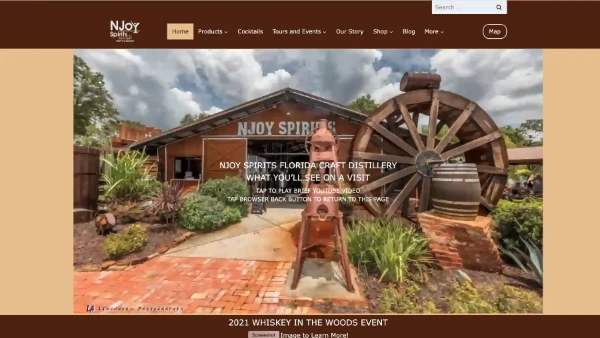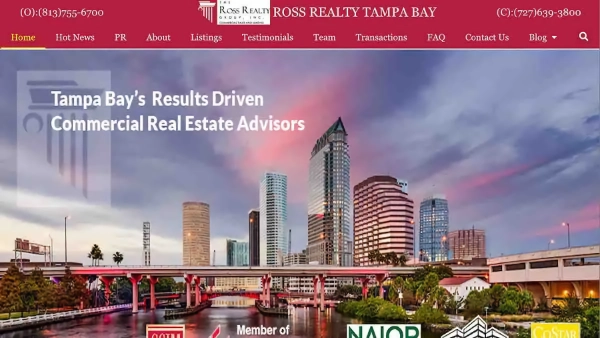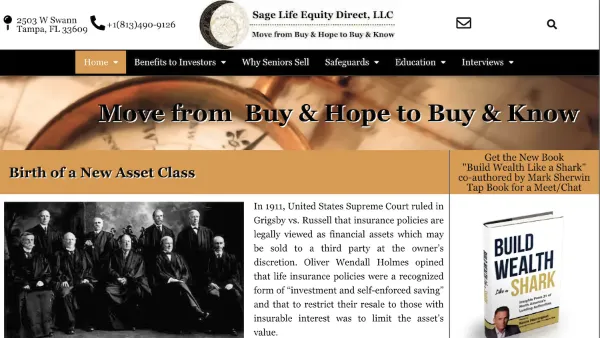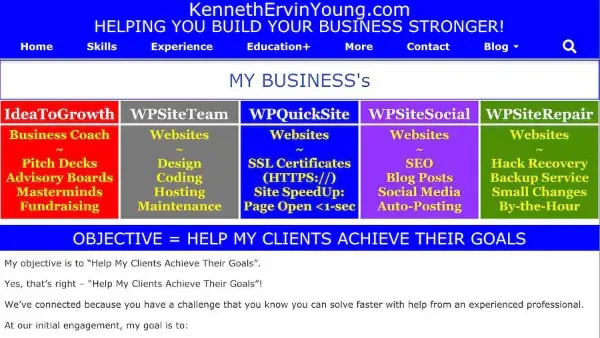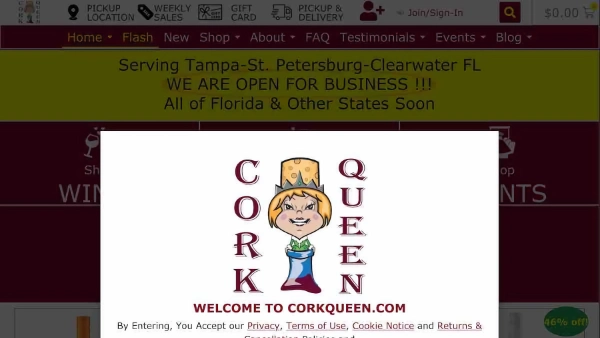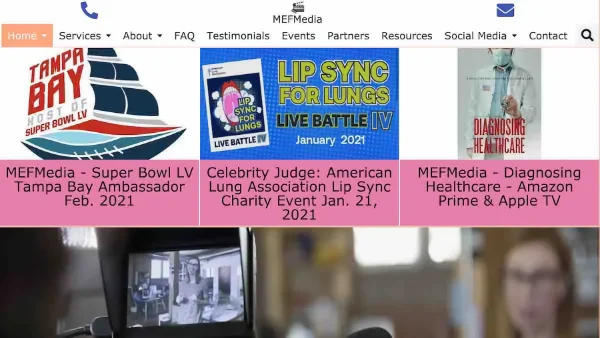 DIGITAL MARKETING AGENCY – CLIENTS WE SERVE IDEATOGROWTH
Many of our clients use our Digital Marketing Agency Service and we have listed a few of their testimonials below.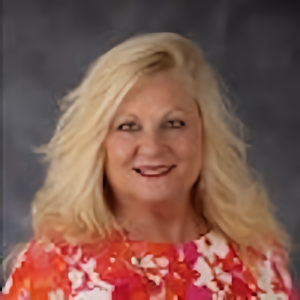 EXECUTIVE BUSINESS COACHING – CLIENTS WE SERVE IDEATOGROWTH
CONFIDENTIALITY is our motto.

Some of our clients are executives seeking Executive Coaching do not want their names or company names shared openly, while others recognize that sharing their acknowledgment that no executive can know everything, and seeking knowledge from other experienced executives is a strength. 

Due to this disparity in beliefs, we have chosen not to share company names, logos, or the individual names of our Executive Business Coaching clients.
However, you can see a few of our clients who have chosen to share their experience with me, Kenneth Ervin Young, in the Testimonial section below.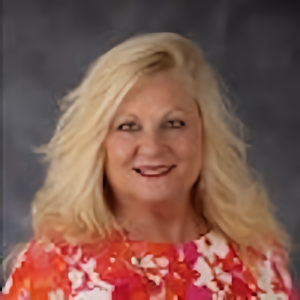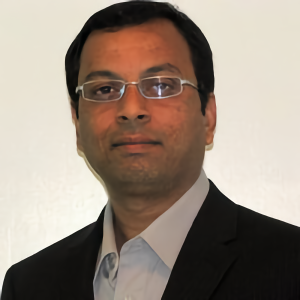 "Ken is a very smart and knowledgeable businessman and has managed large operations. At Alliance Semiconductor as GM of SRAM division, he helped create many leading-edge products and helped grow the revenue from a few million dollars to 50 plus million."

"I had the privilege of working with him and his team and learned a lot from his constructive criticism and I am thankful for all the opportunities he provided. I also worked with Ken at T-RAM where he was the CEO and I reported directly to him. I enjoy working with Ken and would gladly do so again and would be glad to recommend him."

Vijay Chaugule – Engineering Program Manager at Apple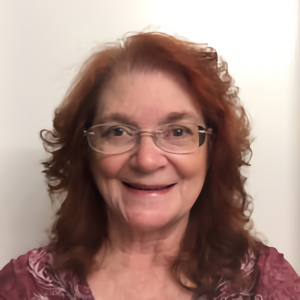 "Ken is a positive team builder. Company meetings always had an upbeat, positive atmosphere due to Ken's leadership. During my time at T-Ram, I had the chance to work with Ken closely on a project, and he always took the time to explain what he wanted so that the work would be of high quality. I enjoyed working with him and for him."

Katy Yanda – Lead Developer, Automattic Inc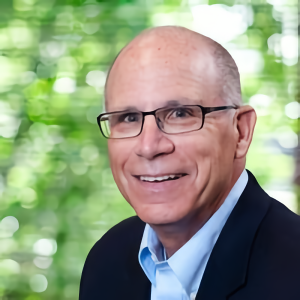 "As the part-time Chief Financial Officer for T-RAM, I reported to the Board of the Company and to Ken Young. I found Ken to be a strong leader with a vision on how to build a company. He possessed the knowledge to perform his job, and the ability to know what he needed assistance with – and ask for it."

Rich Brenner – Member Board Of Directors at Anubis Bio Corporation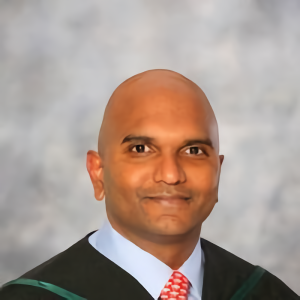 "Ken is a great manager. He is hands-on technically and his business acumen is commendable. His "outside the box" thinking brings successful solutions to complex problems. I am amazed at how Ken handles pressure and still manages to deliver. I learned a lot from Ken during my work with him and highly recommend Ken. He is an asset to any organization."

Raj Uppala – Product & Marketing | Emerging Technologies | Entrepreneur | Venture Capital
QUESTIONS? WANT A CUSTOM QUOTE?
There are many more questions you likely have about how I can help you solve your business challenges.

Set Up a 100% FREE, NO OBLIGATION Zoom Chat, Phone Call, or Email me so you can learn how I can Help.
DIGITAL MARKETING SERVICES
EXECUTIVE COACHING AGENCY SERVICES