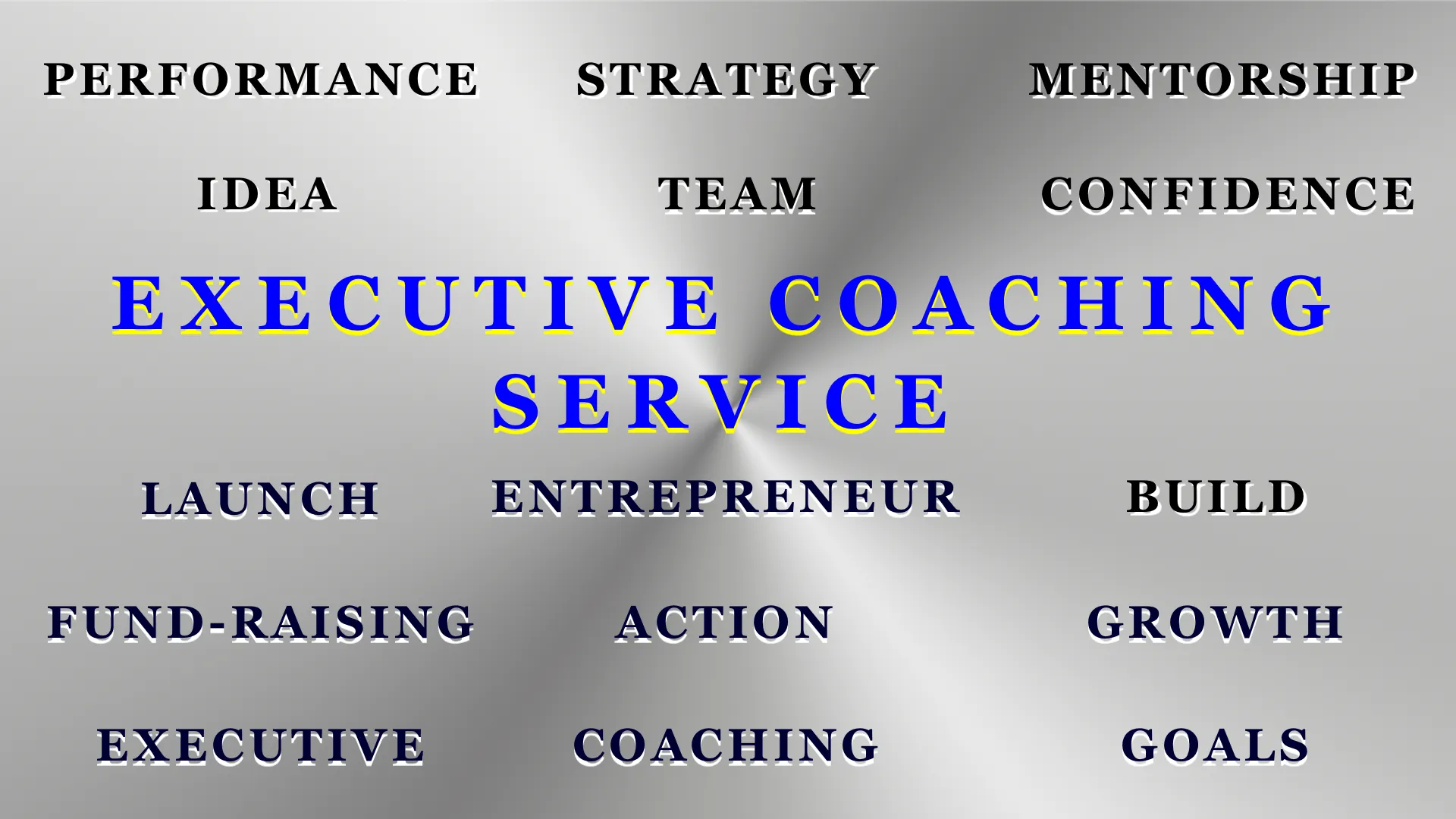 EXECUTIVE COACHING SERVICE
Is Your Website NOT Delivering Enough Visitors to GROW YOUR BUSINESS?
IDEA TO GROWTH – HELPING YOU GROW YOUR BUSINESS STRONGER!
EXECUTIVE COACHING SERVICE
With Idea To Growth LLC Executive Coaching options, you will meet 1-on-1 with our CEO, Kenneth Young.

Kenneth will listen to you explain your challenges and work with you to make an actionable plan to attack and solve them.

He is a 25+ year Experienced Executive and Serial Entrepreneur.

Kenneth's companies have successfully raised over $100M.

He has one IPO (Initial Public Offering – Cypress Semiconductor 👈) and several exits to other companies under his belt.

Kenneth serves as an Alumni Mentor at GaTech, 👈 where he received his Bachelor of Electrical Engineering degree.

He serves as a Mentor and Investor Pitch Coach at the Tampa Bay WaVE 👈, Tampa Florida High-Technology Accelerator.

Kenneth has the Executive Experience to Help you Solve the Challenges you Face in most Business Situations.
PRICES
The Intro-Executive Coaching Chat is 100% FREE
1-on-1 Coaching Sessions start at a low $499 per session (5 Session Minimum Commitment)
EXECUTIVE COACHING SERVICE
GROWING BUSINESS
ONE-TIME PURCHASE
$3999
QUESTIONS? WANT A CUSTOM QUOTE?
There are many more questions you likely have about how I can help you solve your business challenges.

Set Up a 100% FREE, NO OBLIGATION Zoom Chat, Phone Call, or Email me so you can learn how I can Help.

EXECUTIVE COACHING SERVICE QUESTIONS
EXECUTIVE COACHING AGENCY SERVICES