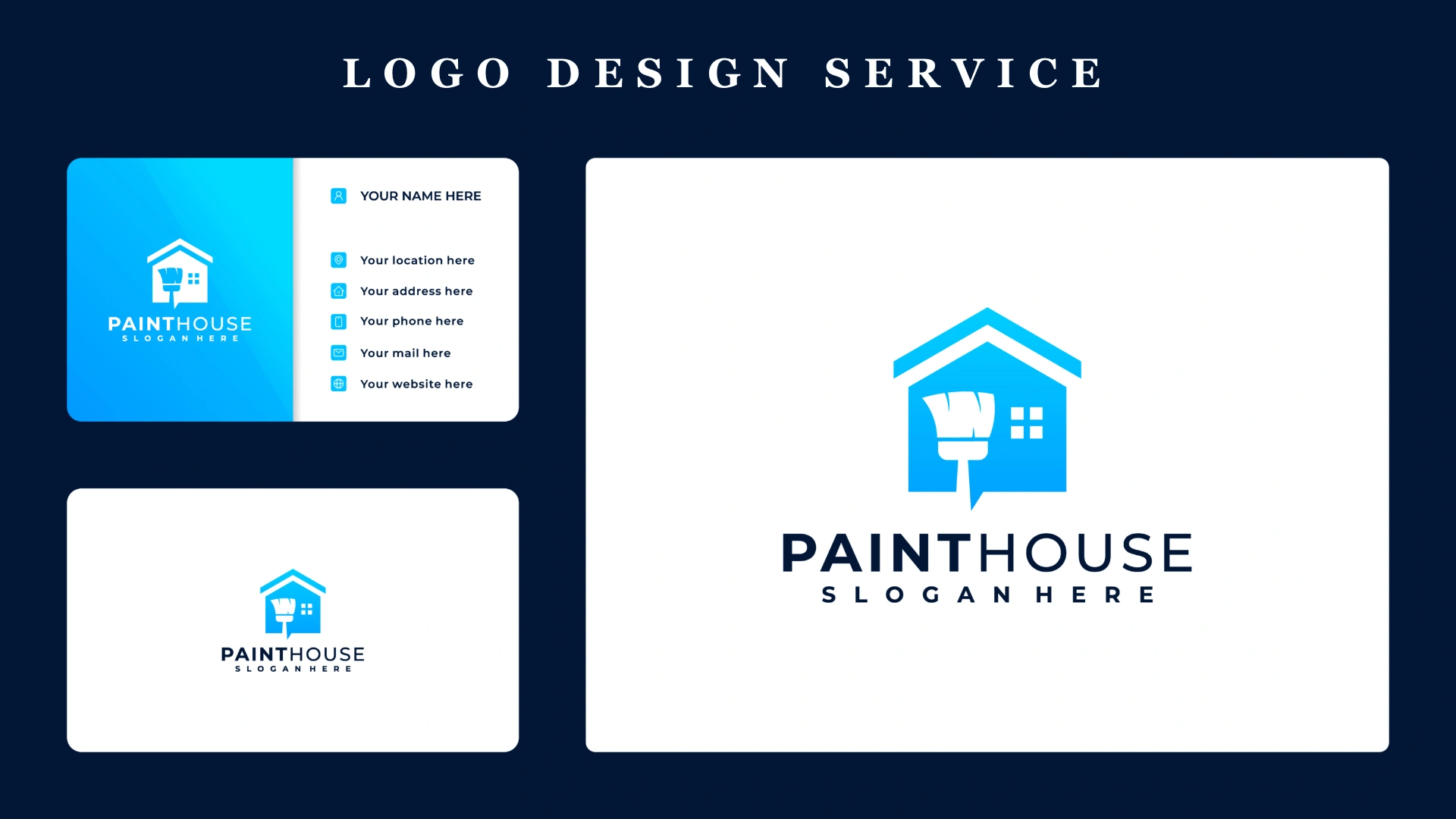 LOGO DESIGN SERVICE
Is Your Website NOT Delivering Enough Visitors to GROW YOUR BUSINESS?
IDEA TO GROWTH – HELPING YOU GROW YOUR BUSINESS STRONGER!
LOGO DESIGN SERVICE
Why You Need a Custom Logo Design

Your Logo Design is so crucial to convey what your business does and who it is visually.

A logo isn't just a tiny bit of art. It's the building block your company uses to build a strong brand identity.

Using a custom logo on your business website, packaging, label, social media, printed materials, etc., gets your brand much-needed visibility.

A logo becomes everlasting when it uniquely identifies with your brand. Every business is different, and their logo design requirements are different too.

Most of my clients spend an incredible amount of time designing their logos.
COLORS
In the process of designing a custom logo, choosing brand-specific colors is critical. The right color combination helps the brand set up an identity. Your choice of colors helps visually communicate your brand message to your target audience.
FONTS
Please don't be overwhelmed by the never-ending font choices available!

Here is a list of 50 Best Fonts for Creating Stunning Logos in 2021. We use this article when making our font choices for your logo.

Remember that a part of your logo's success or failure depends on the chosen color and font.

Fortune 1000 companies spend millions designing a new corporate logo. You're not there yet, but you deserve a Logo Design that looks like "You've Arrived!"

For one low price, you will get multiple designs from which to choose. Our low price still includes edits to tweak the design to be "just right."
PRICES
Our LOGO DESIGN SERVICE Starts at a Very Low $75.
LOGO DESIGN SERVICE
BASIC
BUDGET
ONE-TIME PURCHASE
$75
LOGO DESIGN SERVICE
STANDARD
POPULAR
ONE-TIME PURCHASE
$275
LOGO DESIGN SERVICE
PREMIUM
MOST POPULAR
ONE-TIME PURCHASE
$475
QUESTIONS? WANT A CUSTOM QUOTE?
There are many more questions you likely have about how I can help you solve your business challenges.

Set Up a 100% FREE, NO OBLIGATION Zoom Chat, Phone Call, or Email me so you can learn how I can Help.