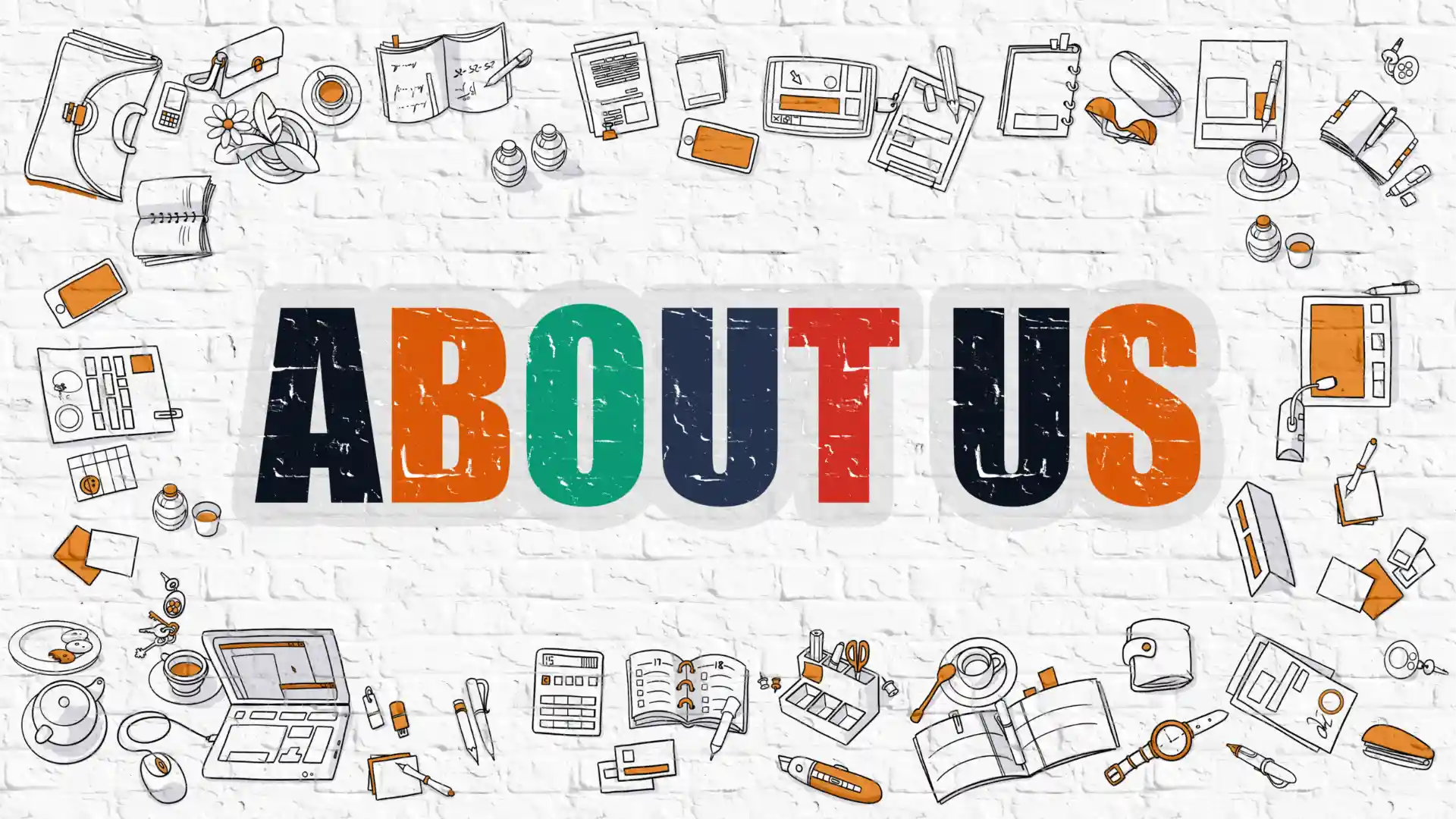 ABOUT US IDEATOGROWTH
Is Your Website NOT Delivering Enough Visitors to GROW YOUR BUSINESS?
IDEA TO GROWTH – HELPING YOU GROW YOUR BUSINESS STRONGER!
Hello! My name is Kenneth Ervin Young, CEO and Owner of Idea To Growth LLC, and multiple website businesses including IdeaToGrowth.com.

Thank you for visiting and considering us in your search for a solution to your business and life challenges.

I am what many would call a "Serial Entrepreneur." I love to discover a great "IDEA," then "BUILD" a prototype, then "LAUNCH" it to my clients so that I can "GROW" into a Strong Company – then I sell the company – then repeat the "IDEA TO GROWTH" process.

Georgia Tech Electrical Software Engineering Graduate, Serial Entrepreneur (1-IPO, 3-Mergers), Kenneth Ervin Young, founded Idea To Growth LLC who believes is making Technology both easier to understand and to make the Technology Clients Buy "Work Hard" for its owners.

"Websites and Social Media are today's method of interaction with the world. They can be challenging to learn how to use, much less understand how they work. Companies spend anywhere from many thousands to many tens of millions on reaching their customers, and usually either fail to grow or have no true idea if the monies they spend are being spent "In the Right Places, For the Right Costs." My goal is to educate and advise my Clients on their Digital Marketing Options, the Costs, and the Outcomes they should Expect". — Kenneth Ervin Young, CEO, Idea To Growth LLC.

The Four Stages of every Successful Business: IDEA – BUILD – LAUNCH – GROWTH – It's why I named my company IDEA TO GROWTH LLC.

At each of these four business stages, a company will have different needs in order to become and stay successful. As both a Digital Marketing Agency and a Successful Business Coach, I can help act as a "Guide" through these changes. I'm here to share my experience to "HELP YOU BUILD YOUR BUSINESS STRONGER!" (My Corporate Motto and Goal)
About Us IdeaToGrowth: Digital Marketing Agency
In myIdeaToGrowth.com business, our Digital Marketing Agency handles all of your business's Website and Digital Marketing needs.

First and foremost, you must have a Digital Marketing Plan.

Your website should "Make You Money" as you "invest" in giving it the "Gas" to "Grow Your Business."

Building an Email List and Social Media following is the "Critical Key" to every business's success!

Your website and marketing Must "Educate 1st – Sell 2nd" to attract clients successfully.

You must be able to prove to visitors that you are "The Thought Leader" in your space to help build trust – the critical closing component to most sales.
About Us IdeaToGrowth: Executive Business Coach
In my IdeaToGrowth.com business, I use my years of starting and building multiple businesses to help Solopreneurs and SMB's learn how to become more skilled leaders.

If I sound like a Business Coach, that's because I am. I "HELP YOU BUILD YOUR BUSINESS STRONGER!". I do this in many different ways. First, I want to understand your business goals. Then, together, we can formulate a plan that will allow your business to achieve those goals. We can set up weekly, twice monthly, or monthly Coaching sessions to"HELP YOU BUILD YOUR BUSINESS STRONGER!".

If, after review, you agree with me that IdeaToGrowth.com can provide you with that Business, eCommerce, or Solopreneur Digitial Marketing Services that you have always wanted to start generating more Prospects, Clients, and MONEY, then we may have a match – Contact Me!
QUESTIONS? WANT A CUSTOM QUOTE?
There are many more questions you likely have about how I can help you solve your business challenges.

Set Up a 100% FREE, NO OBLIGATION Zoom Chat, Phone Call, or Email me so you can learn how I can Help.

DIGITAL MARKETING SERVICES
EXECUTIVE COACHING AGENCY SERVICES