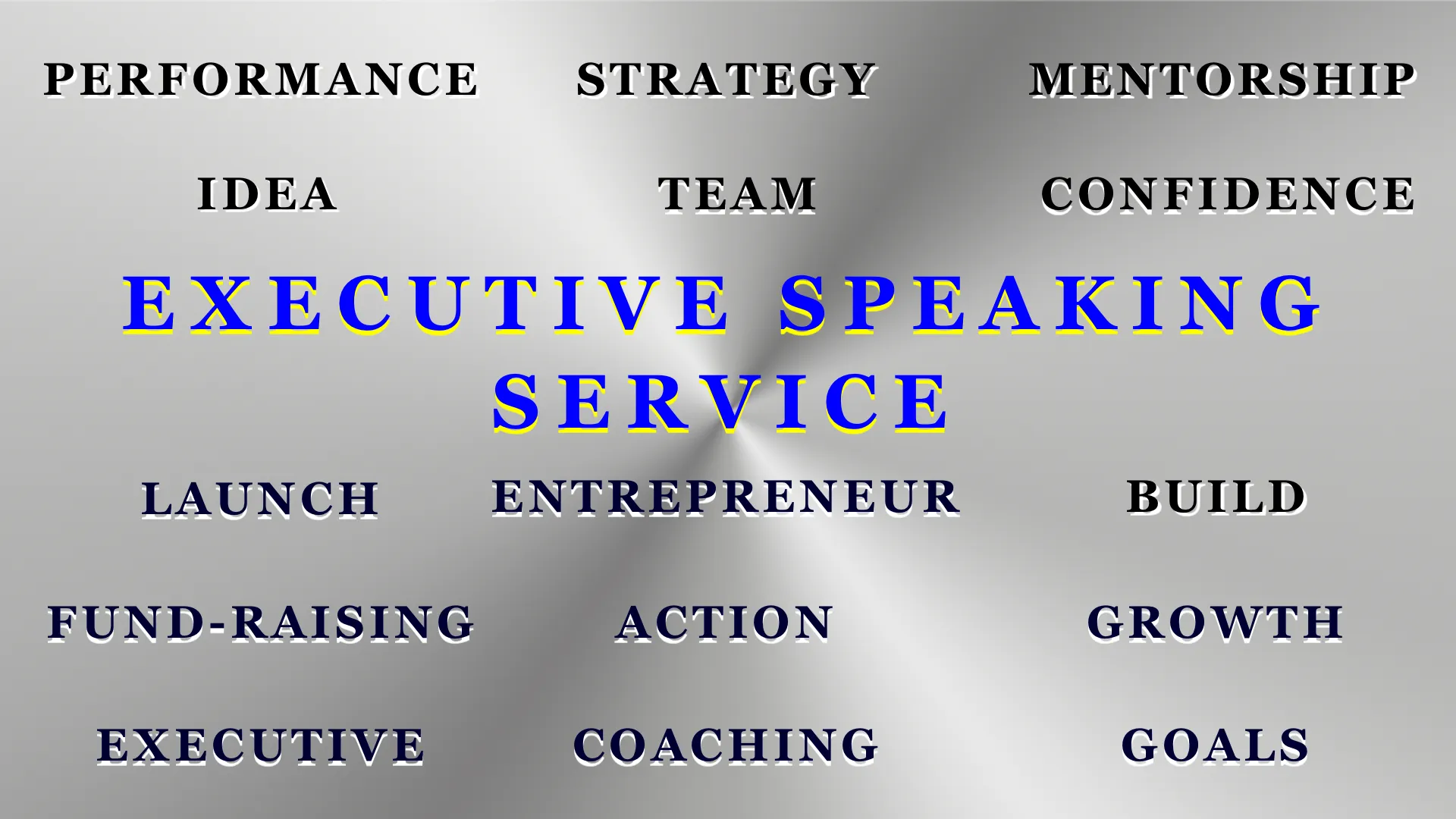 EXECUTIVE SPEAKING SERVICE
Is Your Website NOT Delivering Enough Visitors to GROW YOUR BUSINESS?
IDEA TO GROWTH – HELPING YOU GROW YOUR BUSINESS STRONGER!
EXECUTIVE SPEAKING SERVICE
Are you or members of your executive team struggling at meeting your business goals?

Do you go home at night sometimes feeling like your 10+ hour days work was a waste?

Do you have an executive team member that isn't meeting your expectations?

Are you "Dreading" that tomorrow might be a repeat of today?

Do you have a "Difficult" member on your team and are not sure what to do?

Are you under constant "Pressure" and not sure how to fix it?

Do you need to "Let Someone Go" but are not sure of the best way to accomplish this?

Do you have some "Bad News" to deliver to your team and need some guidance?

Are you or a team member "Struggling to Stay Motivated?"

Is the company facing "Cultural Issues" and you need some help to fix them?

Do you want to always be "Respected and Liked?"

Are you struggling to "Maintain Focus" on a key project?

Is your team facing "Communication Challenges?"

Is one of your big projects failing and do you need help in "Handling a Dud?"

Are you struggling to "Inspire a Shared Vision?"
CEO of Idea To Growth LLC, Kenneth Ervin Young, 25+ Year Experienced Executive, offers his Oral Presentation (Speaking) Services to audiences of 10+ at your offices or a location of your choice.

Kenneth offers talks on a variety of Startup, Business & Website/IT Topics including:
PRICES
The Intro-Executive Coaching Chat is 100% FREE
My prices are far lower than many expect. I also do a 90-Minute "Lunch-n-Learn" talk that is popular. These can be done via Zoom.

Have an Idea for an important topic? Reach Out to me and let's talk.

Prices start from a low $999 per talk.
EXECUTIVE SPEAKING SERVICE
GROWING BUSINESS
ONE-TIME PURCHASE
$3999
QUESTIONS? WANT A CUSTOM QUOTE?
There are many more questions you likely have about how I can help you solve your business challenges.

Set Up a 100% FREE, NO OBLIGATION Zoom Chat, Phone Call, or Email me so you can learn how I can Help.

EXECUTIVE COACHING AGENCY SERVICES