LOGO DESIGN – GOOD VS POOR DESIGN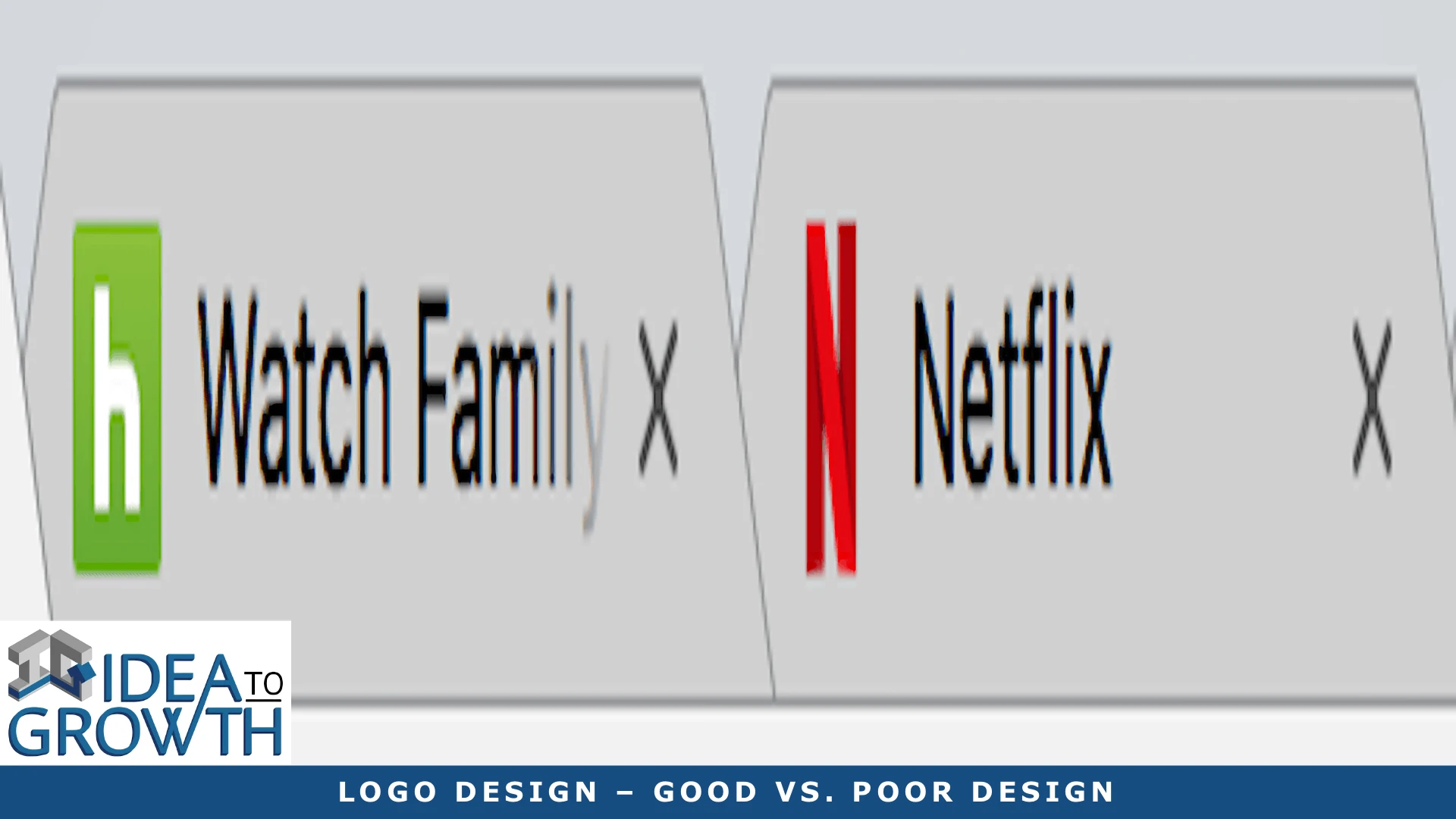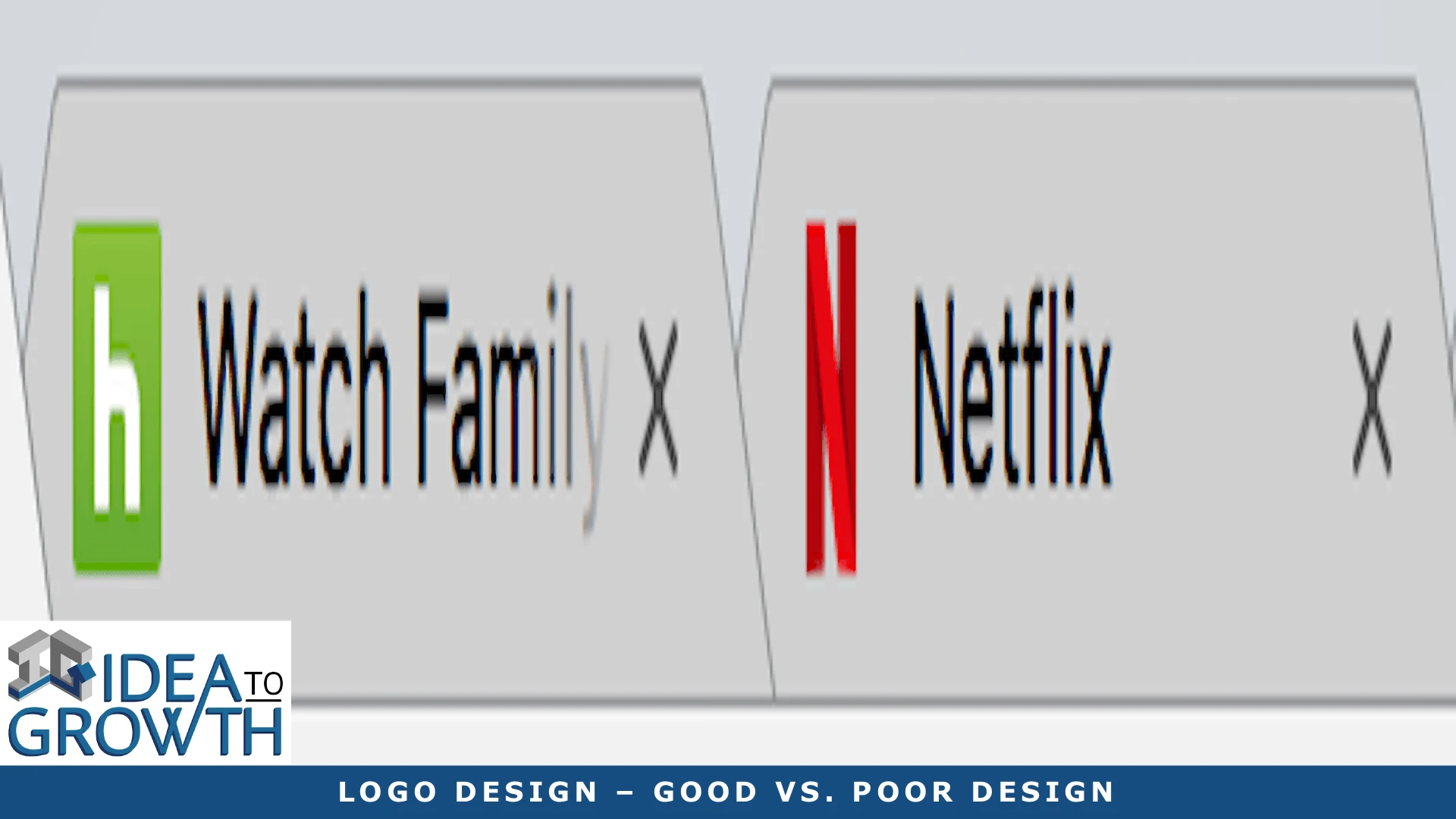 LOGO DESIGN – GOOD VS POOR DESIGN
A lot of websites/companies use their logos to define who they are.
For example, Facebook's logo design is white font inside a blue box.
When you have multiple tabs open, you can see which browser tab is the Facebook tab.
However, many websites use their company name on their logo design; this makes it very hard to fit into a tab's picture.
The main image of this post shows a logo design example. You can tell which tab is Hulu and which browser tab is Netflix. Even if you had 20+ tabs open and the tabs' names weren't visible, you would still be able to locate their browser tab by merely looking for the red "N" for Netflix or the white "h" Hulu website.
Many website's logo designs usually look small, or the image doesn't look clear or may be pixelated. A poor logo design makes it so that if I wanted to visit your site, I'd have to keep guessing which tab I have your website open.
Unless there is a clear indication to me which tab it is, I might give up. I may look for something else or use more of my time to find your website, and the information that I had on that tab already opened.
A poorly designed tab logo might lead to bad reviews or even a loss of a customer. So try to make a simple logo for your tab. Choosing a clean and straightforward tab logo will make it easy for your visitors to find.
Conclusion:
Please see our website at IdeaToGrowth.com to find more of our educational articles around Digital Marketing!
100% FREE GOOGLE PAGE RANK ANALYSIS
I want to prove my value to "Helping You Grow Your Business Stronger!" by offering a 100% Free Google SEO Pagerank Analysis. Share your homepage URL (Domain Name) and the email I should send your 100% FREE Report and within a day or two I'll point out the Top Items on your business website that are Costing You Customers.
QUESTIONS?
If you're ready for a F2F Zoom chat, or want to ask a quick question by email, click the appropriate link below.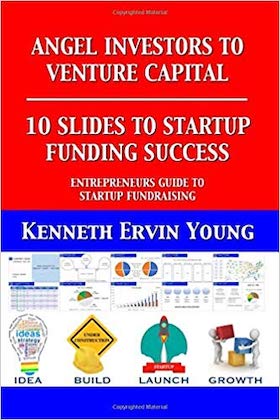 SALES ARE OPEN FOR MY NEW BOOK!
"Angel Investors to Venture Capital –
10 Slides to Startup Funding Success –
Entrepreneurs Guide to Startup Fundraising"
Learn the 10 slides you need to create in order to have a great shot at raising venture capital from venture capitalists!

I'll walk you, slide by slide, how to create content that will attract top venture capitalists to fund your idea, just like I raised over $100M dollars in Silicon Valley for my startups.

I cover every slide in great detail, including not just the words and content, but even font colors, fonts, font sizes, images – all the details to give you the best shot possible!