BOOKS TO READ
BOOKS TO READ
Below is a list of books I highly recommend for reading as they transformed many of my thought processes and likely will for you as well.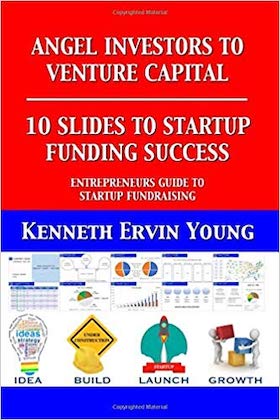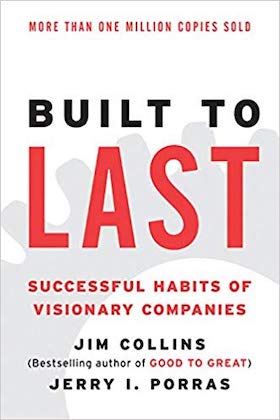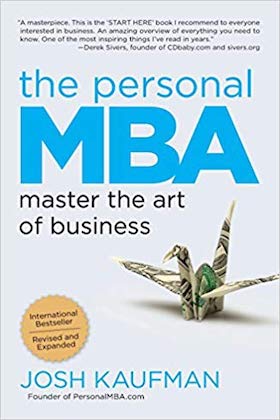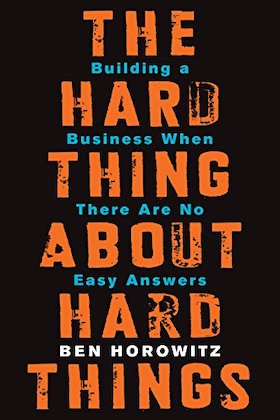 HAVE QUESTIONS? READY TO ORDER?
There are many more questions you likely have about solving your business challenges.

Let's Set Up a 100% FREE, NO OBLIGATION F2F Meeting, Zoom Meeting, or Phone Call to learn more about each other.

PS: In March 2021, I completed the two-dose Covid-19 vaccination. In October 2021, I completed the 3rd dose booster shot. In F2F in-person meetings, I am happy to wear a mask upon request. We can meet at your office or a coffee shop convenient to you.
---